Build a swipe file
you'll actually use
The only tool dedicated to helping you save, organize, and reference marketing examples (so you never feel stumped).
Create a free account
Get set up in 5 minutes · No credit card required
Interactive Demo — swipewell.app/swipes
Finally, a way to save all your marketing inspiration in one place.
There's a reason why generic tools fail as a swipe file.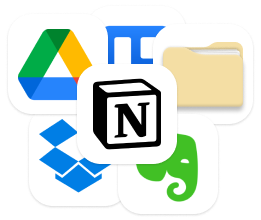 Before
Scattered files all over the place

No way to search or filter

Can't find what you're looking for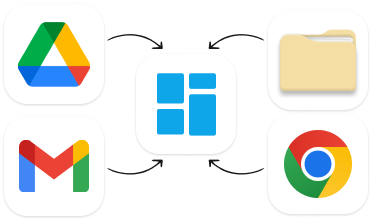 After
Everything in one place

Quickly organize on the fly

Always find what you're looking for
One-click screenshots from the Chrome extension
Swipe the full page, what's visible on your screen, or select a specific element on the page. The choice is yours! It's never been easier to swipe an ad, headline, or landing page you love.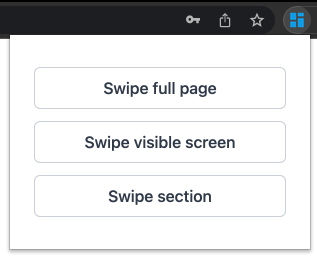 Forward swipe-worthy emails to your unique SwipeWell email address
Let's be real: That Gmail label is impossible to to sort through. With your unique forwardable address, you can even use your email client's native rules and filters to automatically swipe emails from your favorite senders.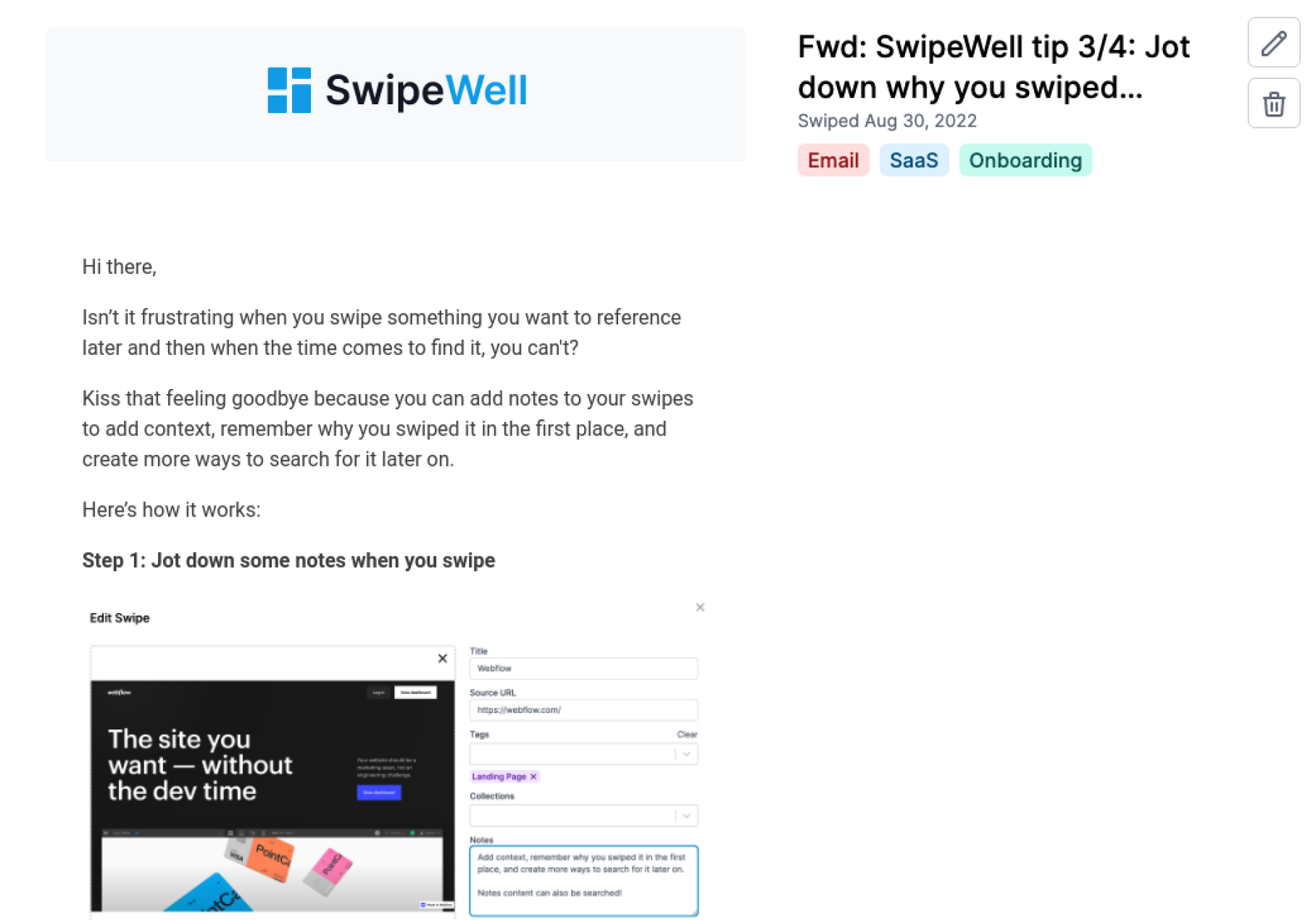 Migrate everything over using bulk imports
Are you really in marketing if you don't have a desktop folder overflowing with screenshots? Or an old Google Drive folder you haven't touched in years? Bring it all into SwipeWell with some much-needed TLC by bulk applying tags and collections.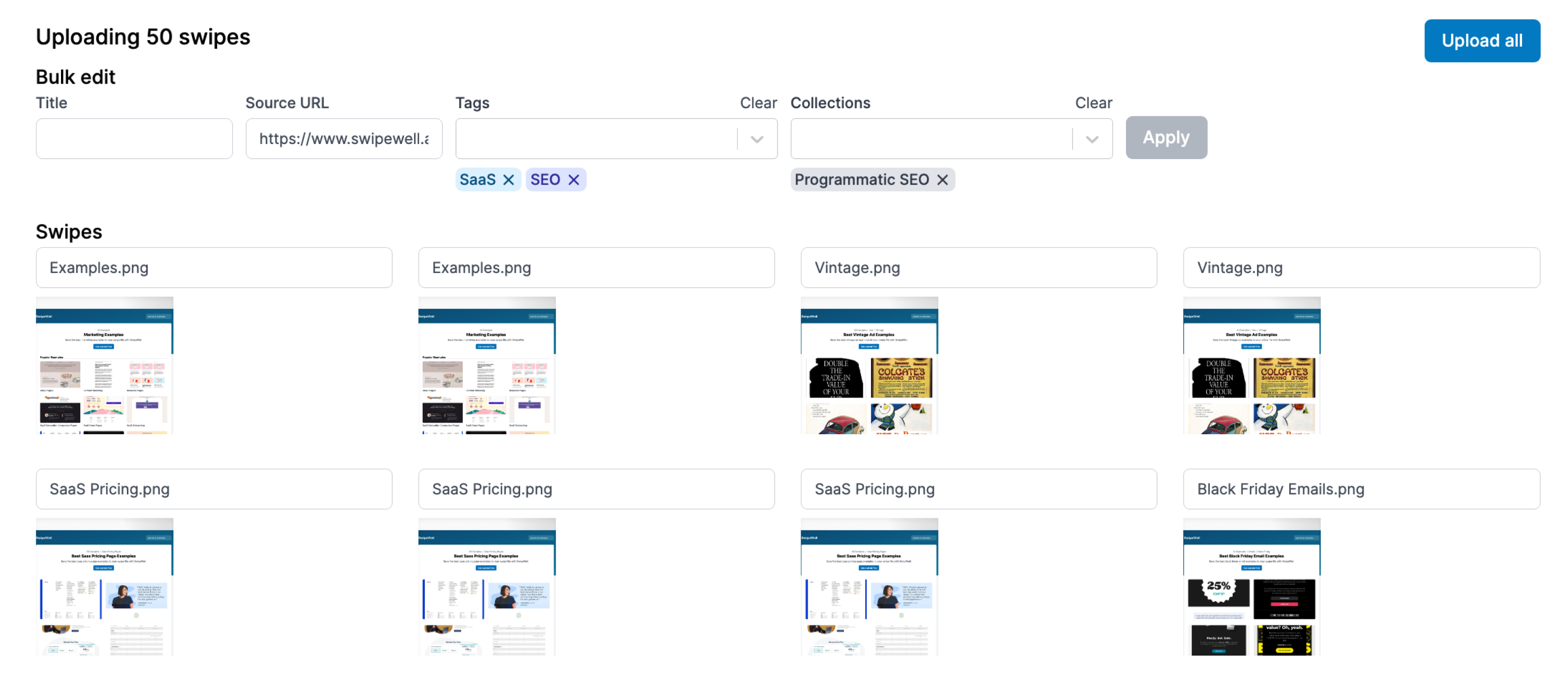 Swipe from your phone on both iOS & Android
Tap the share icon on any website, social media post, or screenshot and then quickly tag to organize. Two taps from your phone is all it takes to build your swipe file.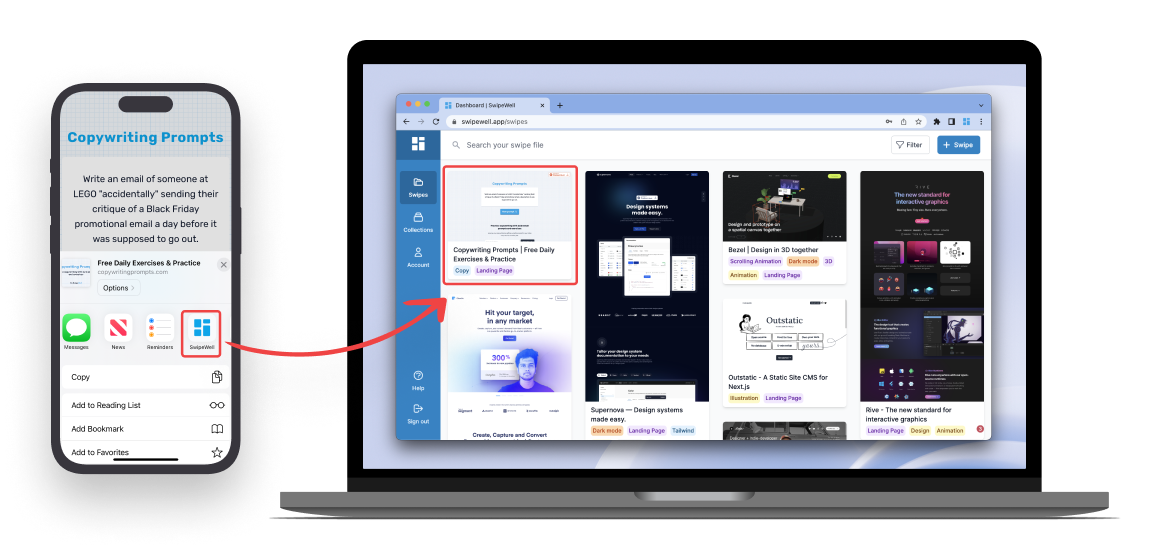 Share and embed collections to collaborate
Invite freelancers or clients to view curated examples. Drop one small snippet of code on your site and now you can beef up content or use it as a lead generation tool.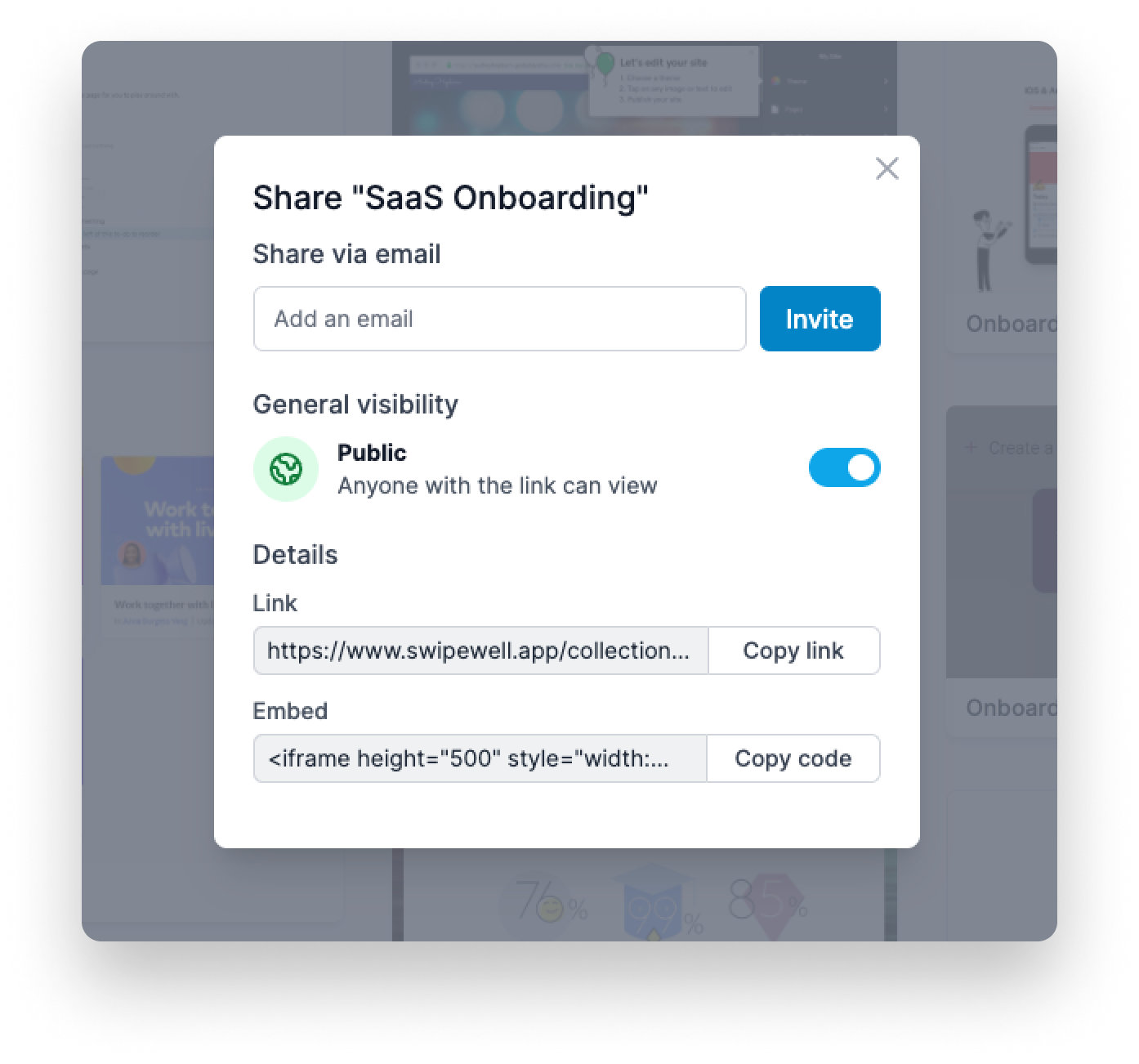 Teams that swipe together, stay together
Swipe marketing examples under a team account where everyone can curate together. Work on new landing pages, ad campaigns, and email sequences for yourself or clients.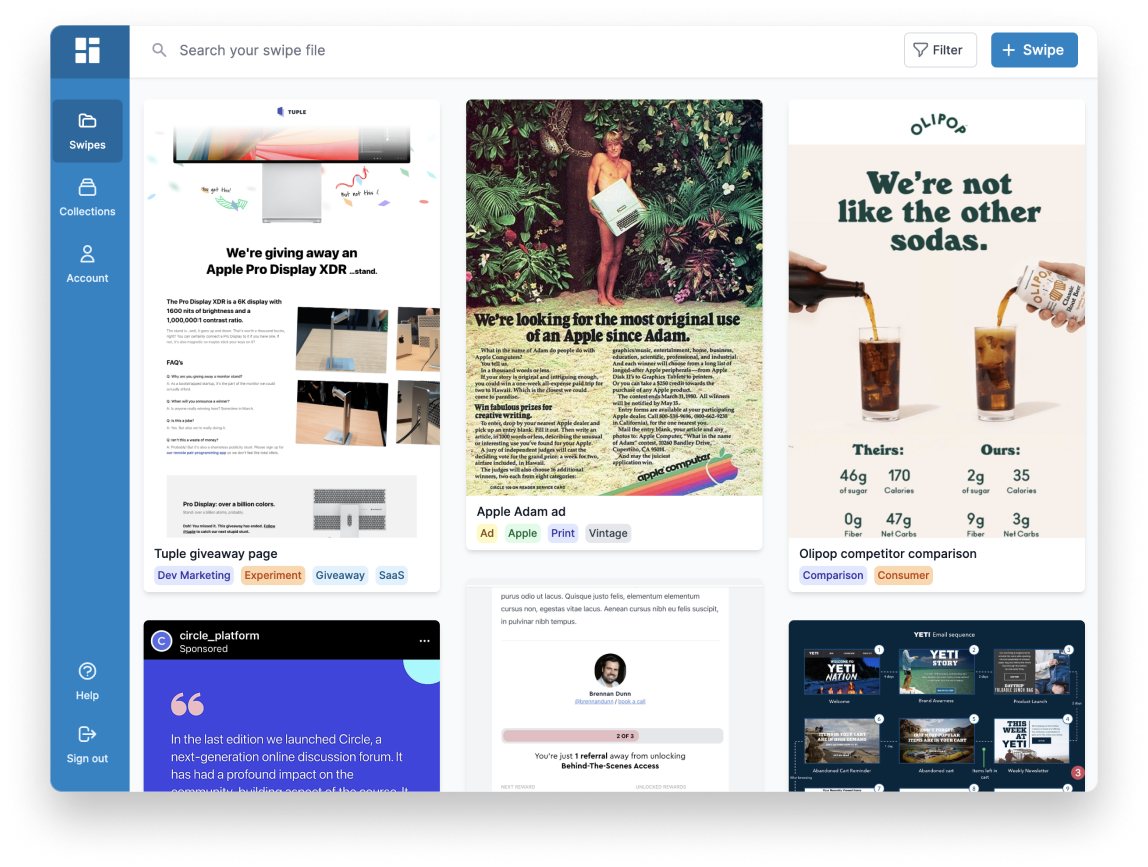 Start building your swipe file in under 5 minutes
Even if you've never kept a swipe file before, you'll feel like a pro in no time.
1

Install the Chrome Extension

2

Save remarkable marketing examples

3

Organize in flow with tags and collections
Join hundreds of marketers using SwipeWell today
You'll wonder how you ever worked without a swipe file.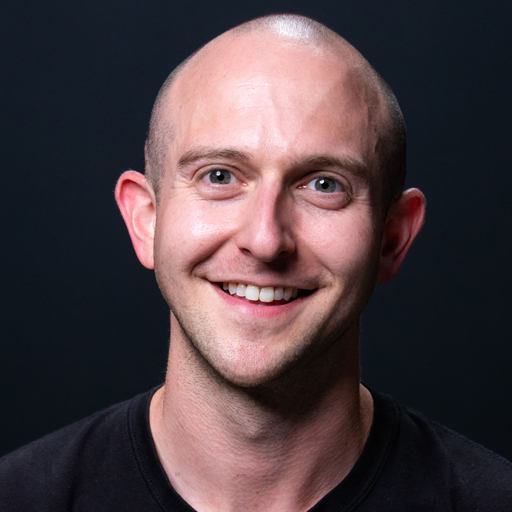 "Keeping a swipe file has been a game-changer for me. If you don't have a swipe file already, start keeping one."
Dave Gerhardt
Exit Five, prev. Drift & Privy
We want you to unlock your full creativity in marketing
Hey 👋 Corey and Connor here, co-founders of SwipeWell.
We believe building a swipe file is one of the best investments you can ever make in yourself.
The greatest advertisers of all time, names like David Ogilvy and Eugene Schwartz, would keep a drawer full of files with ideas and great copy practices.
Heck, we took inspiration from startup landing pages in our own swipe files when creating this very page!
But you shouldn't have to wrestle with general tools to be able to organize and find inspiration for your next project.
So let's finally build that swipe file you've always dreamed of with SwipeWell.
Mobile apps, team collaboration, sharing collections with your audience, user generated content from other users… we've got a lot coming up.
We're just getting started.
— Corey & Connor
Explore a free swipe file of marketing examples
6,000+ examples neatly organized in 200 categories.All built using SwipeWell itself.
Explore marketing examples